Opening: To experience all year round
Destination: Longiano
from
€ 70,00
Bike rental ready for departure and equipped with all accessories, including individual insurance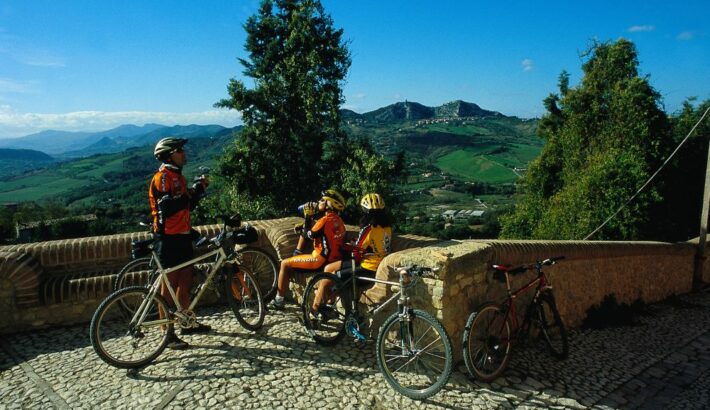 To know
Discover the wonderful castles of Romagna, cycling through Montiano, Montenovo, Monteleone, and Sorrivoli, until you reach Longiano. There, a lunch awaits you at a farm with a menu featuring all their local grown products, from bread to oil to wines. An incredible location where your gaze embraces the amazing landscape of Romagna.

Request more information for this experience
Experiences in Cesenatico
Events, museums, parks to experience Cesenatico all year round!